Core Team • 2009 • 2010 • 2011 • 2012 • 2013 • 2014 • 2015 • 2016 • 2017


Core Team
---
END team members come from a number of institutions and bring a host of different forms of expertise and experience to our project. Each summer, we assemble a team of student researchers for an intense 10-week sprint during which we work together to create metadata, conceive and carry out personal and collective projects, visit other libraries, host visiting speakers, and participate in the END Summer Seminar.


Project Leads
Project Lead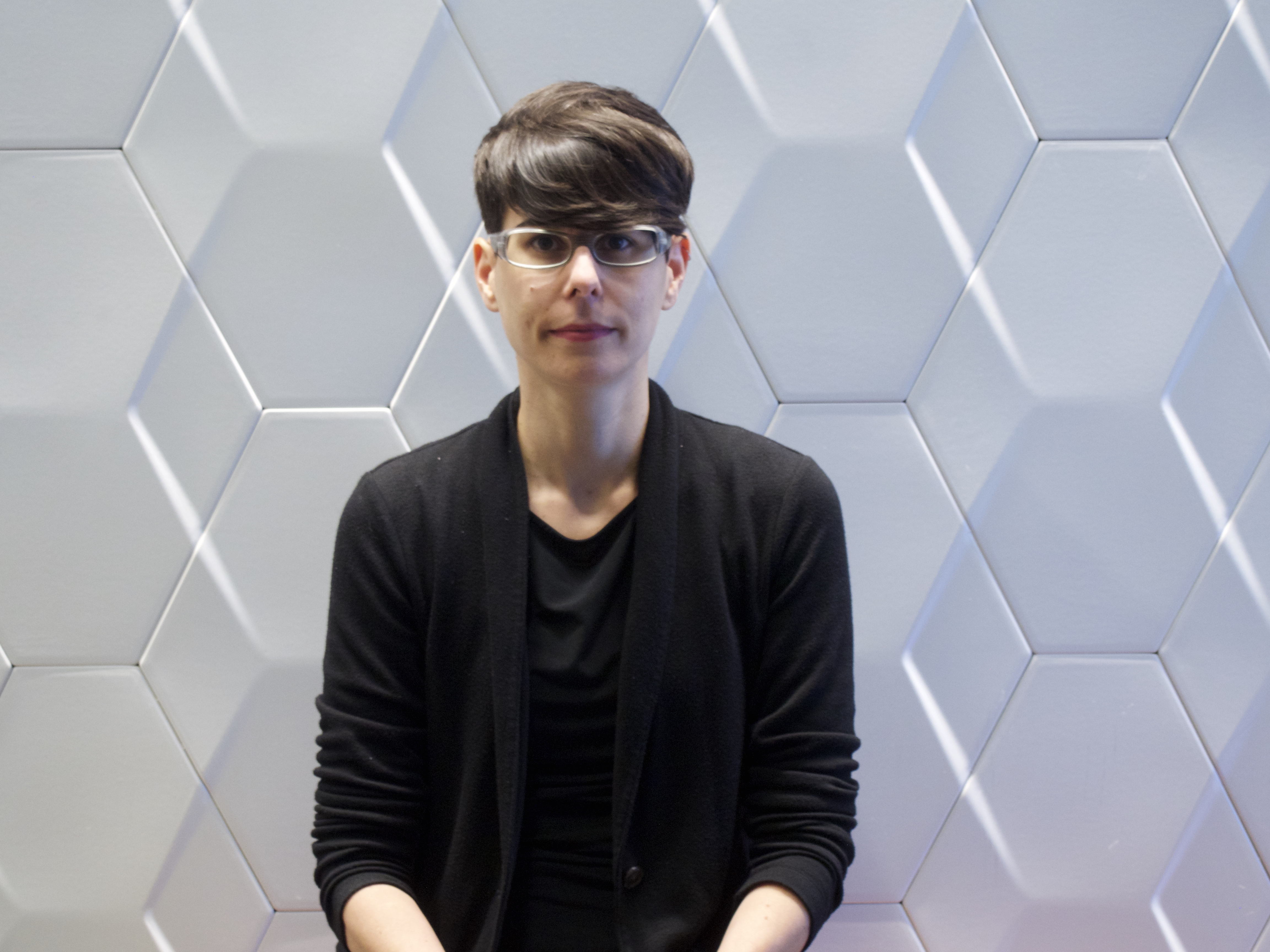 Rachel Sagner Buurma is an associate professor of English literature at Swarthmore College. She teaches and researches in the history of the novel, Victorian literature and culture, the history of the book, disciplinary history, and the intersection of literary-critical inquiry and information science.


Project Lead and Director of Logistics and Access Services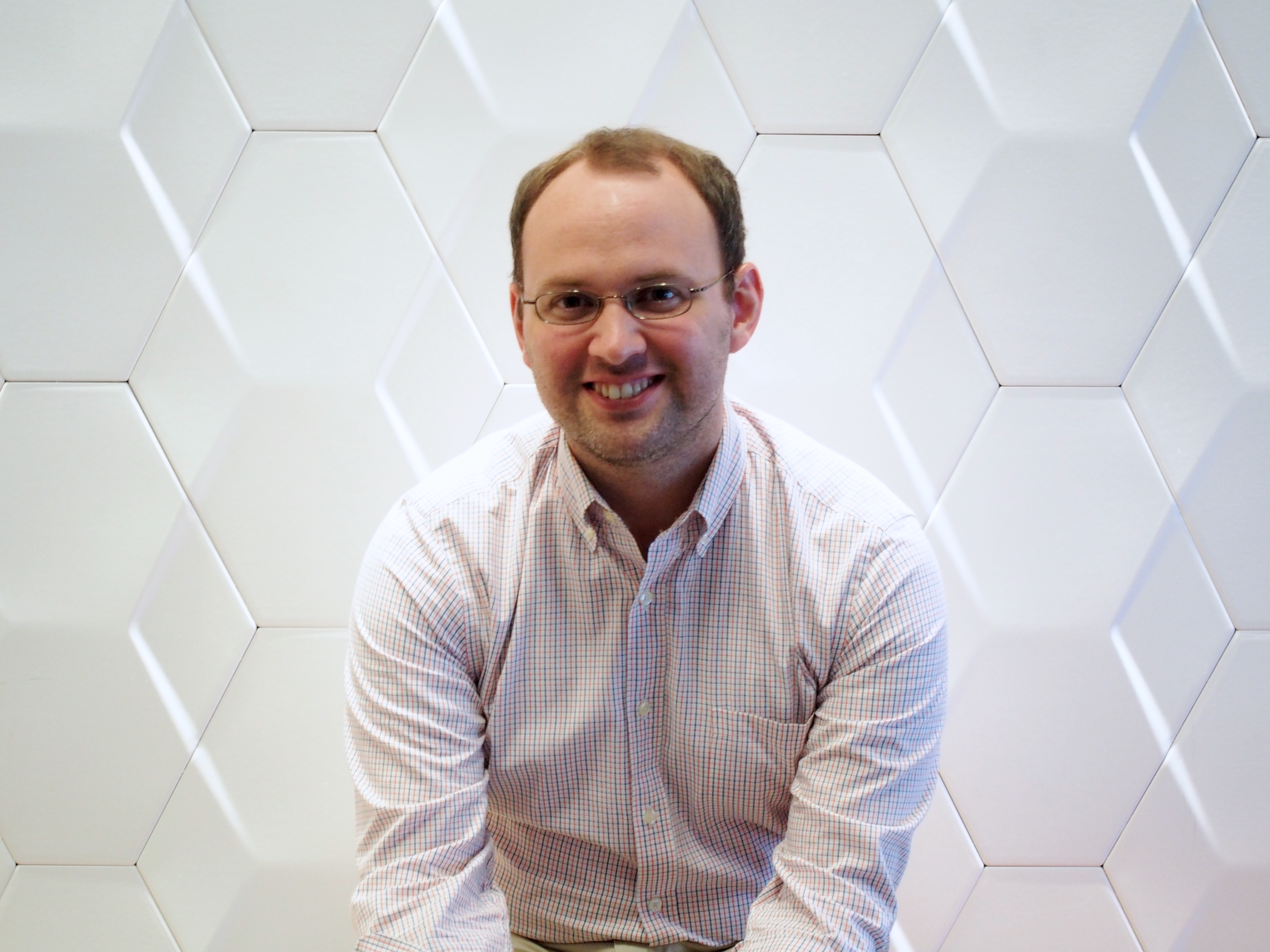 As Associate University Librarian and Director of Logistics and Access Services at the University of Pennsylvania, Jon is responsible for Public Services (Access Services and Resource Sharing), Technical Services (Information Processing Center), Science, Technology, Engineering and Math Libraries and Services, the Libraries Research Annex (Harvard-model high-density storage facility), Digitization Services (the Schoenberg Center for Electronic Text and Image), Digital Assets Management, Community Outreach and Engagement, and Program Management (capital project management and overall operations). His research interests range from American Civil War print culture to higher education governance.


---
CLIR Postdoctoral Fellow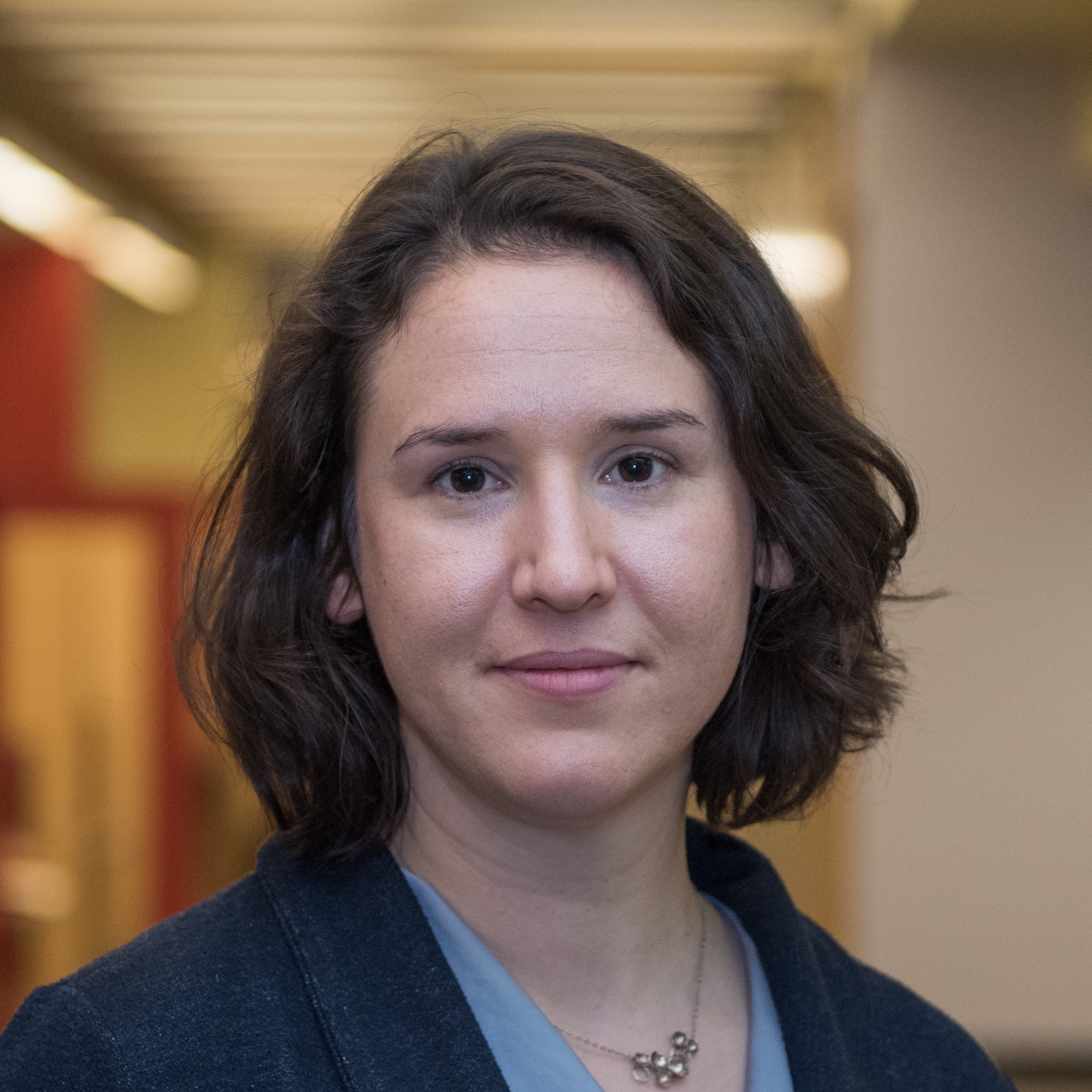 Lindsay Van Tine holds a Ph.D. in English & Comparative Literature from Columbia University. She is currently a CLIR Postdoctoral Fellow at the University of Pennsylvania and Swarthmore College, where she researches and teaches at the intersection of Early American Studies, Book History, and the Digital Humanities. She is at work on a first book project titled The Invention of Americana: Claiming Hemispheric History, Territory, and Archive, 1823-1854.


---
Core Contributors
Project Manager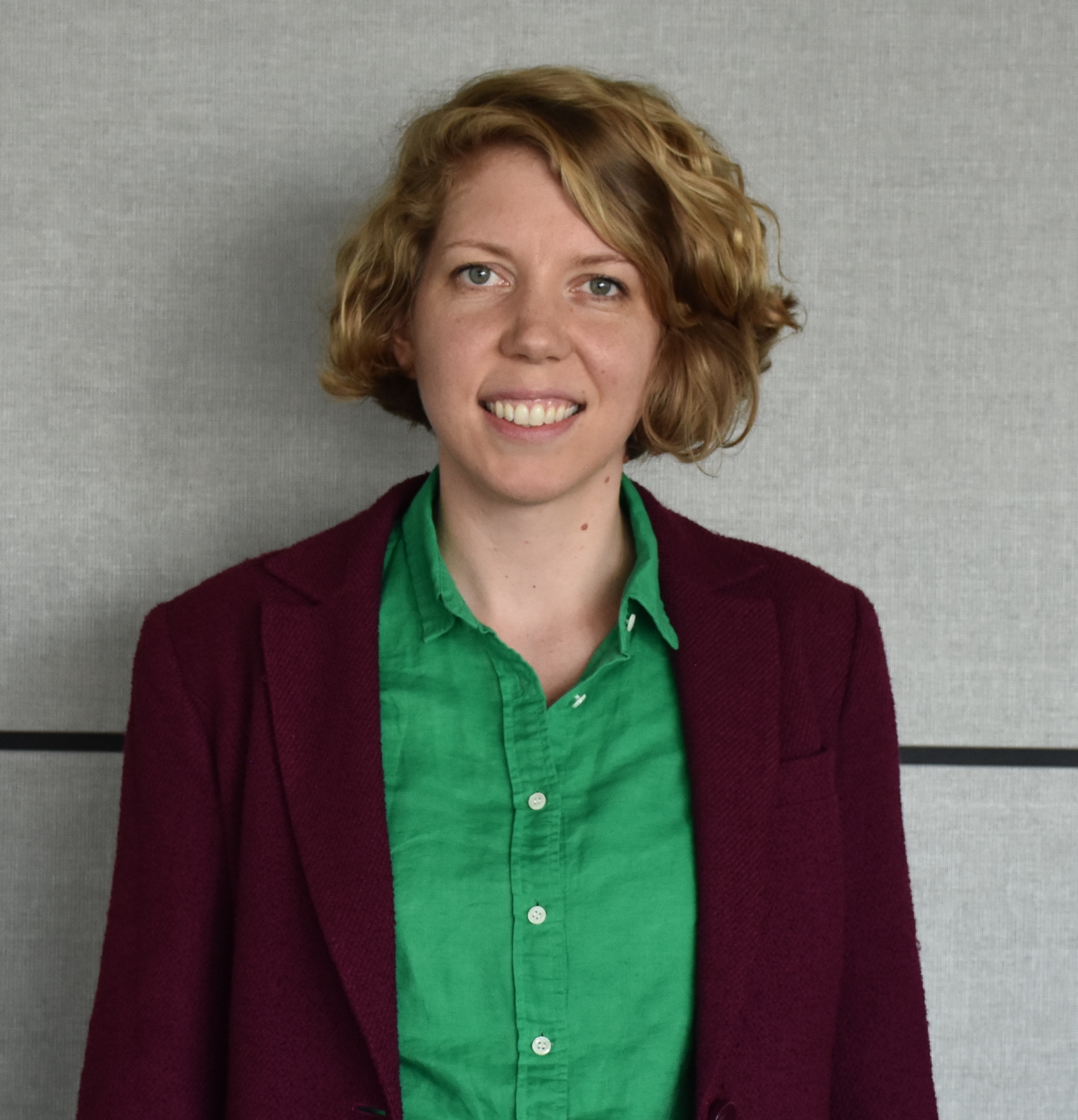 Alice Tweedy McGrath completed her doctoral work in the English Department of the University of Pennsylvania in August 2016, specializing in eighteenth-century British literature. Her dissertation, Patchwork Fictions: Imagining Intimacy Beyond the Marriage Plot, explores women writers' experiments with form in domestic fiction. She currently holds a Postdoctoral Fellowship for Accessibility at the University of Pennsylvania Libraries. Her research and teaching interests include eighteenth-century literature and culture, women writers, queer studies, questions of genre and form, material text methodologies, and digital humanities.


Project Manager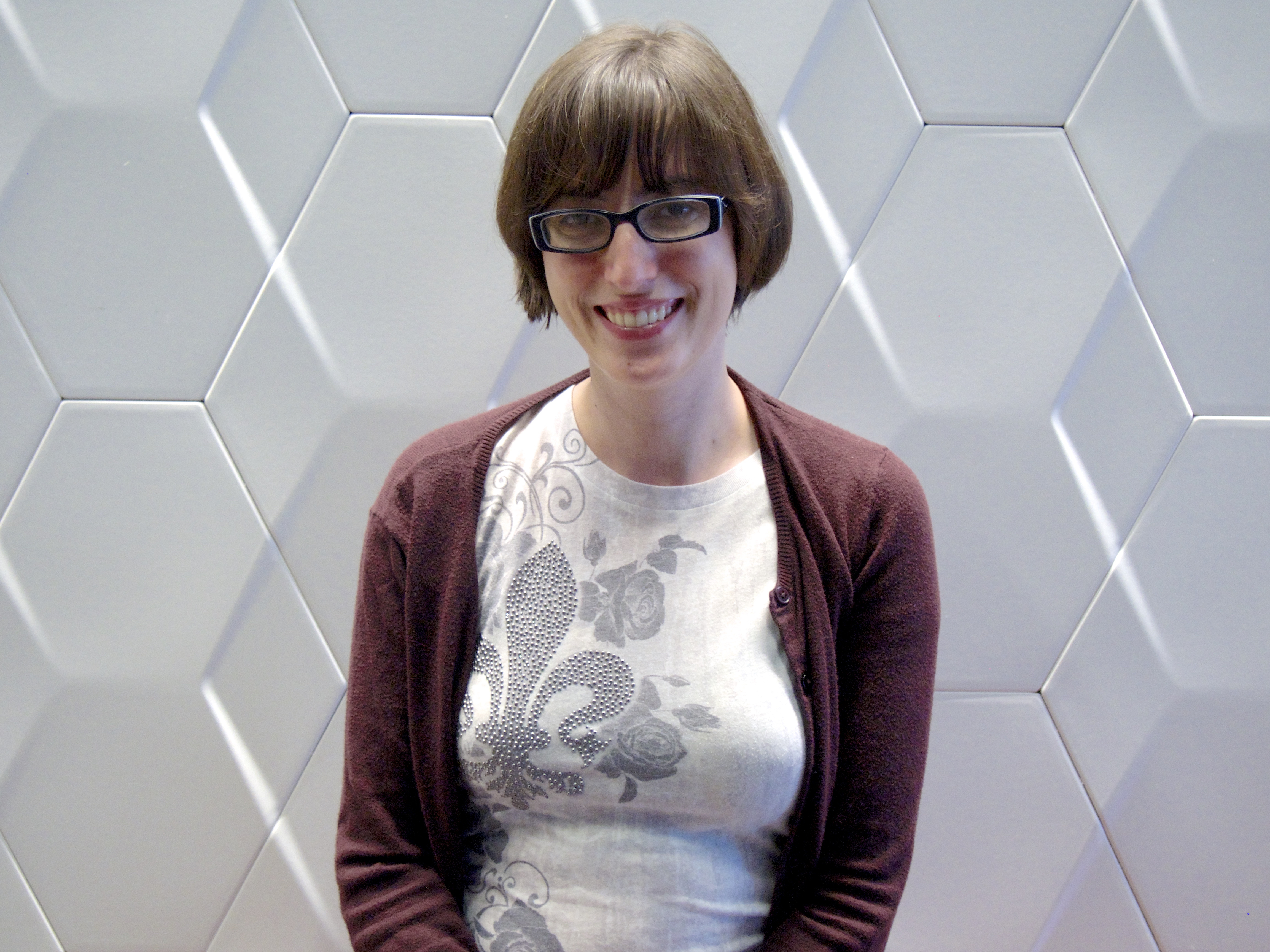 Beth Seltzer is the Educational Technology Specialist at Bryn Mawr College, where she works on a range of projects including the Tri-College Digital Scholarship Group and the Blended Learning in the Liberal Arts initiative. She holds a PhD in English literature from Temple University, and previously worked as a post-doctoral fellow at the University of Pennsylvania libraries. Her interests include digital scholarship, Victorian popular fiction, and the intersection of technology and pedagogy in higher education.


Curator, Kislak Center for Special Collections, Rare Books and Manuscripts

Dan Traister retired as Curator of Research Services, Annenberg Rare Book and Manuscript Library, University of Pennsylvania. He has written extensively on the history of books and printing and on topics in English and American literature.


Library Specialist for Public Services, Kislak Center for Special Collections, Rare Books and Manuscripts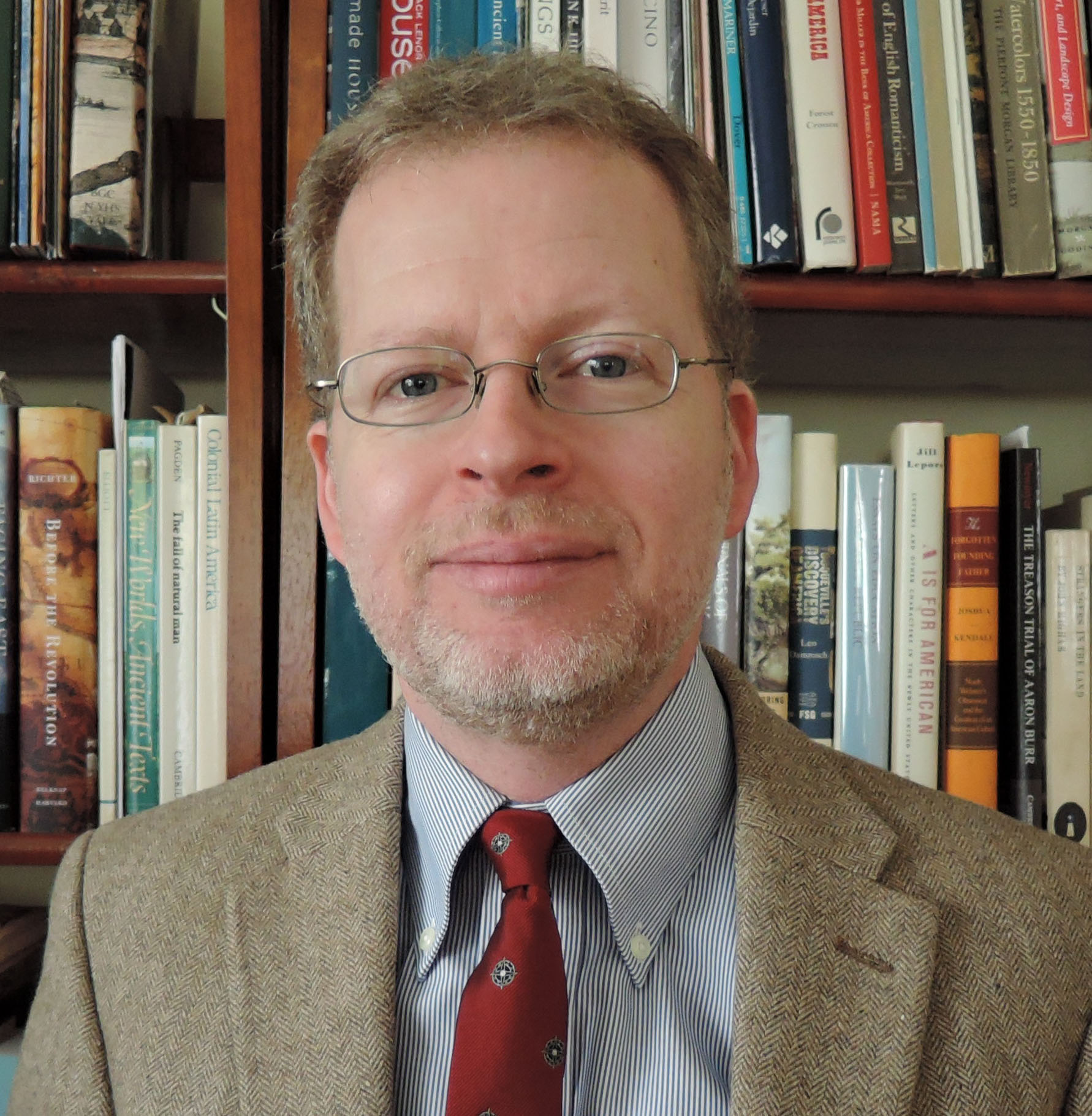 John H. Pollack is Library Specialist for Public Services at the Kislak Center for Special Collections, Rare Books and Manuscripts at the University of Pennsylvania, a position he has held since 1995. His responsibilities include working with scholars in the reading room, and teaching and organizing class sessions centered on the collections. He has assisted Roger Chartier for over a decade in the preparation of seminars and class exhibitions. John holds a Ph.D. in English from Penn and specializes in Early American literature and history. He has published on colonial writings from New France and edited a volume of essays on Benjamin Franklin and colonial education. He is currently working on a monograph on the circulation of Native words in early European texts on the Americas.


Collection Curator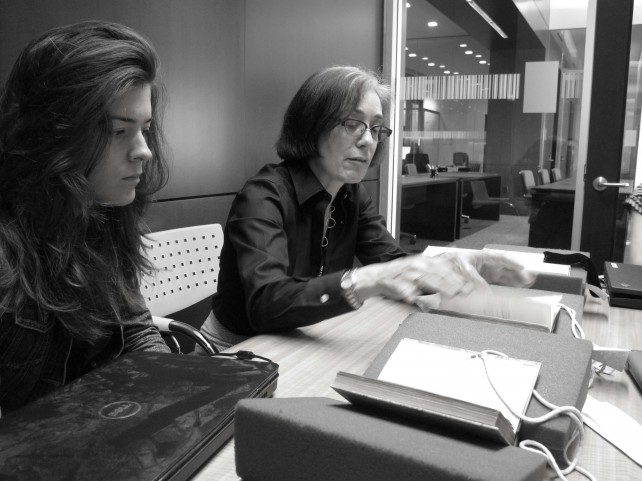 Lynne Farrington is Curator of Printed Books at the University of Pennsylvania Libraries. She has mounted numerous exhibits and programs relating to Penn's collections, including recently 'Wharton Esherick and the Birth of the American Modern.'


Curator, Kislak Center for Special Collections, Rare Books and Manuscripts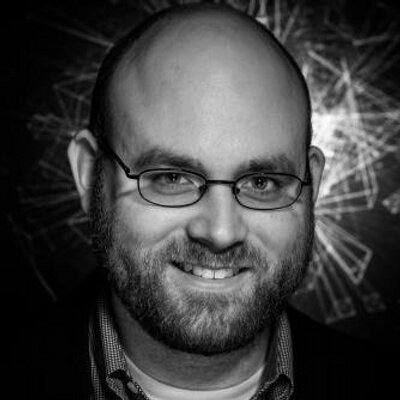 Mitch Fraas is Curator, Special Collections at the Kislak Center for Special Collections, Rare Books and Manuscripts at the University of Pennsylvania Libraries. He holds doctoral and master's degrees in history from Duke University and earned his bachelor's degree at Boston College. His doctoral dissertation examined the legal culture of British India in the 17th and 18th centuries. He has been a fellow of the Hurst Summer Institute in Legal History at the University of Wisconsin. In addition to the history of law and imperialism, he is especially interested in the history of printing and the book and in the digital humanities, as well as the future of scholarly publishing and copyright.


Librarian for Digital Initiatives and Scholarship, Swarthmore College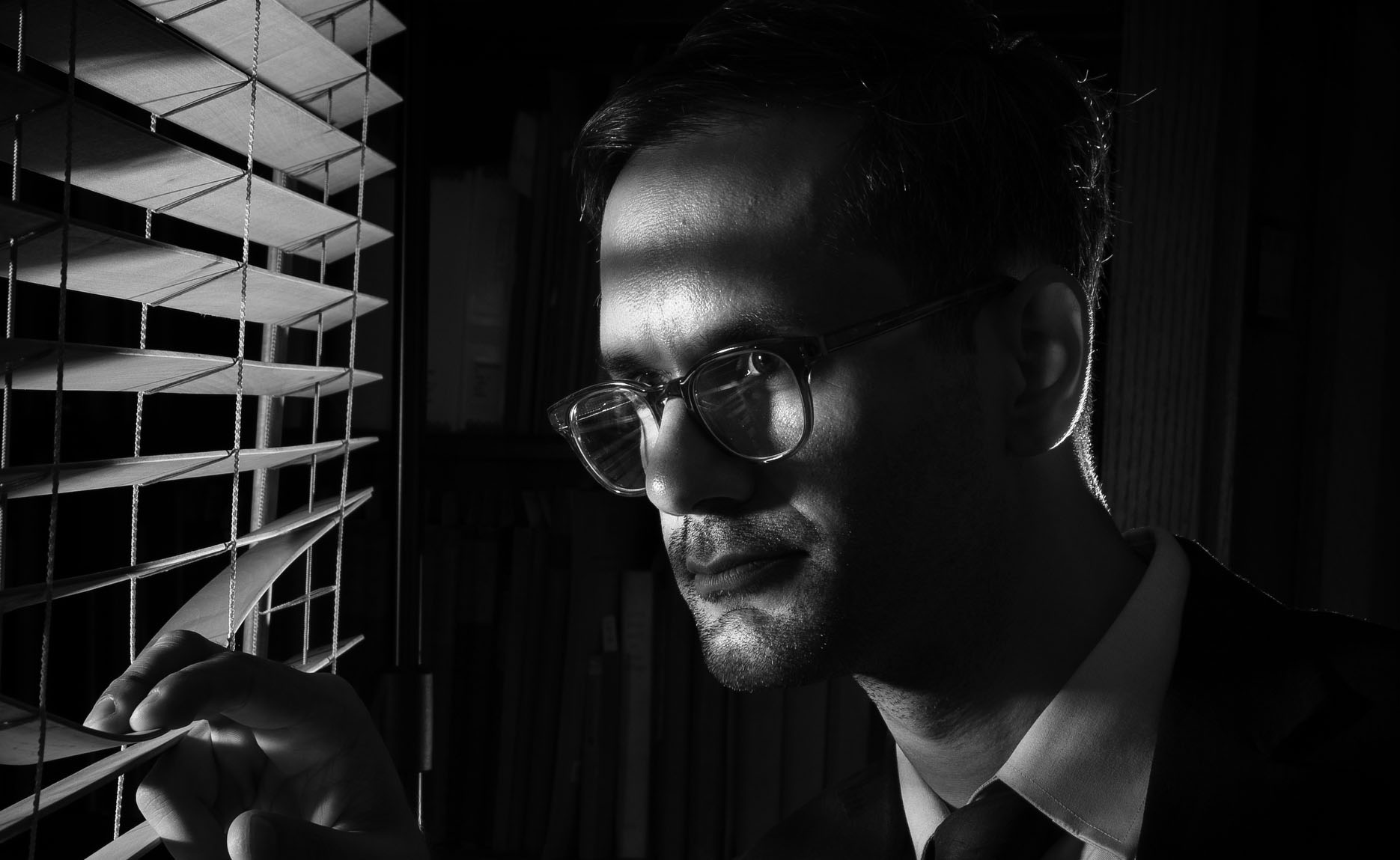 Digital Humanities Specialist, University of Pennsylvania Libraries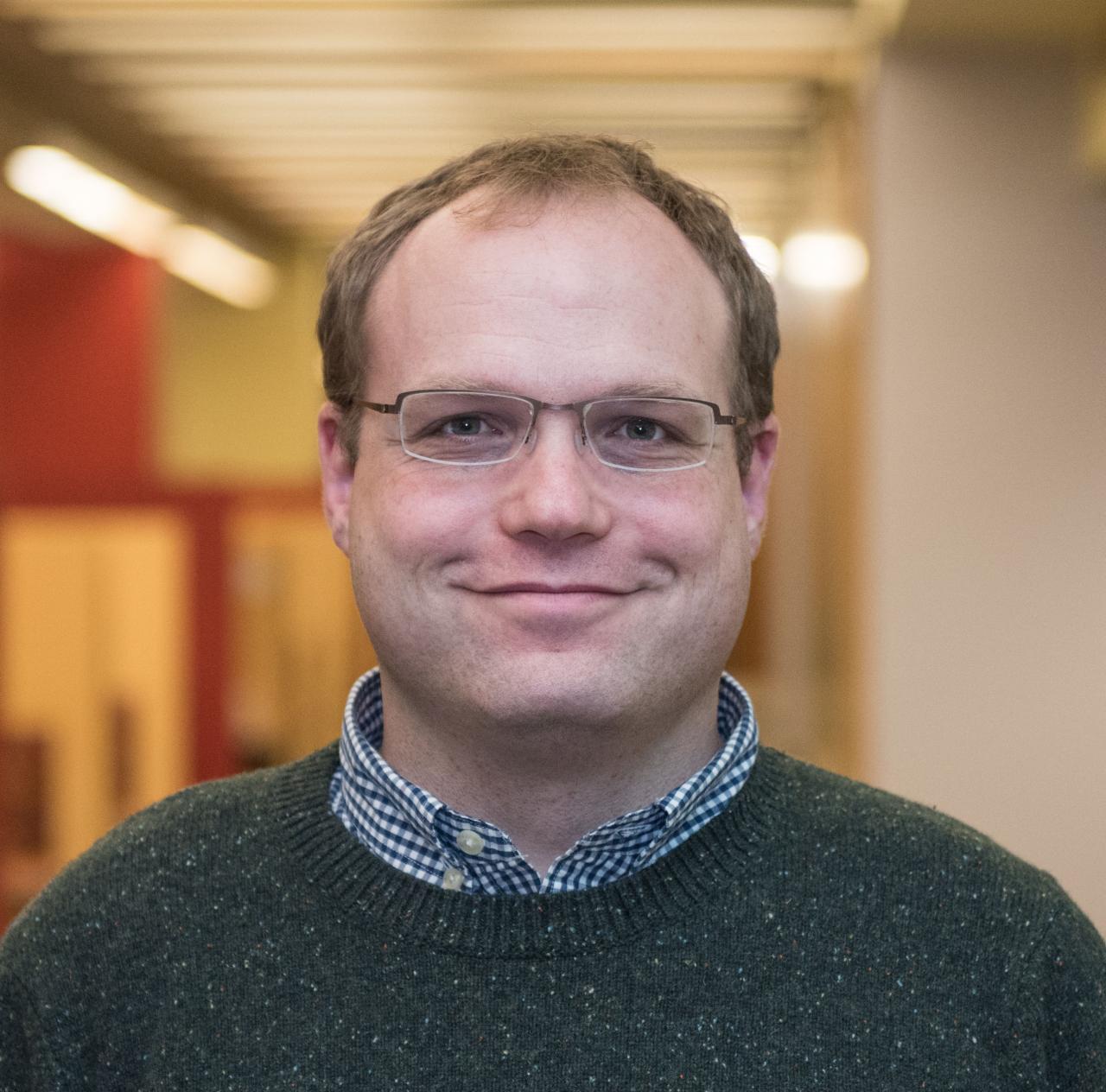 Representing the libraries and working with Price Lab stakeholders, Scott collaborates with Penn faculty, staff, students, librarians, and the international community to facilitate the creation, use and re-use of data in both instructional and research environments. He provides expert advisory services for the creation of digital textual materials, for the management of digital textual projects, and for the form of online publications in order to create effective, innovative, sustainable digital products in support of Penn's mission. Before coming to Penn, Scott was Visiting Assistant Professor of English at Skidmore College, where he taught courses and mentored research on Digital Humanities and 18th century literature. In addition, Scott has more than 10 years of programming experience. Some of his research involves interpreting the networks produced by topic modeling as well as text mining, archival research, and data visualization. Scott holds a B.A. in English Literature from Texas A&M. He holds an M.A. and a Ph.D. in English Literature from Penn. Scott was the 2010-11 recipient of the Brizdle-Schoenberg Fellowship in the History of Material Texts at Penn Libraries.