Core Team • 2009 • 2010 • 2011 • 2012 • 2013 • 2014 • 2015 • 2016 • 2017 • 2019


2017 Team
---
Student Researcher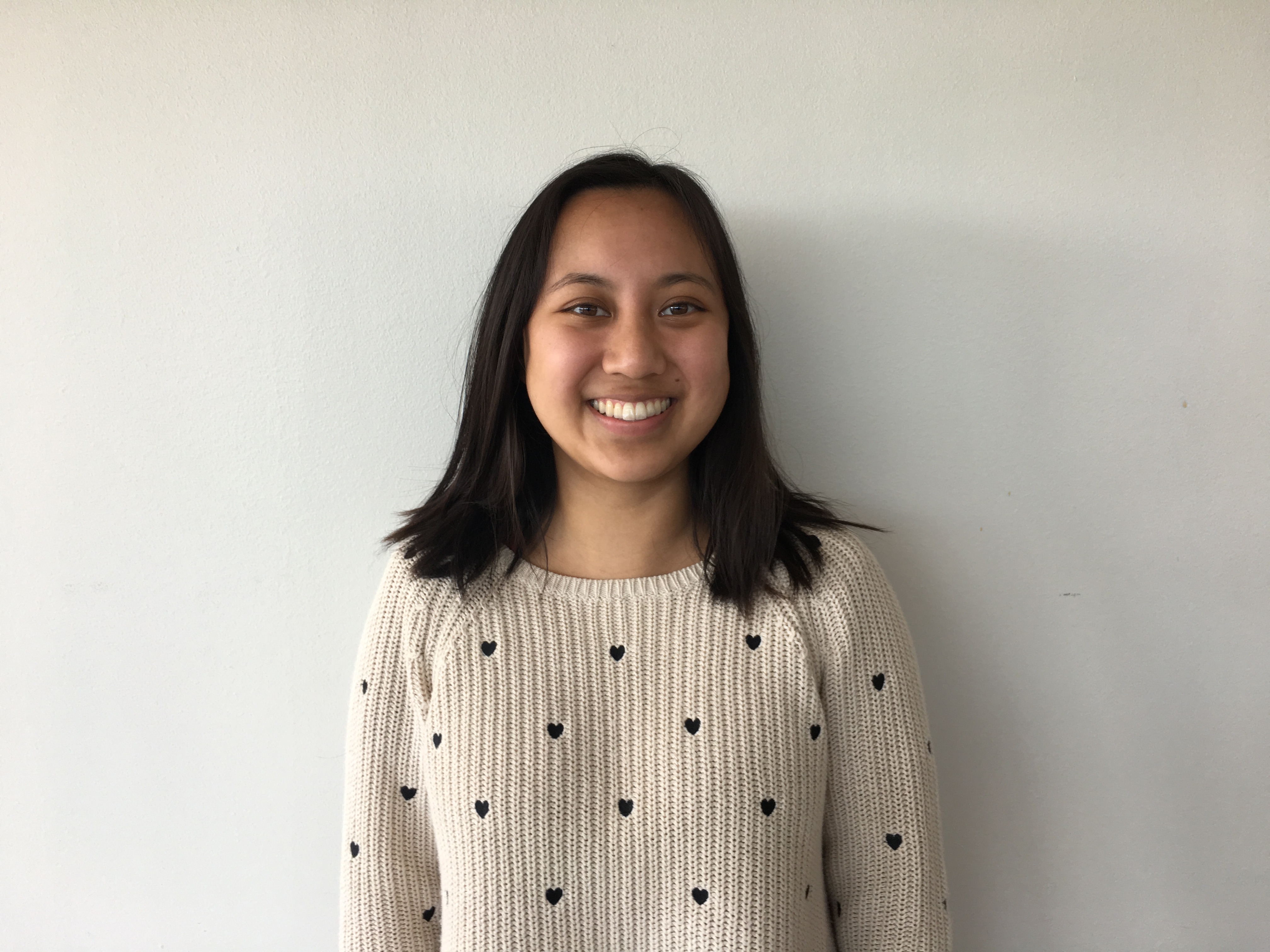 Alexandra Ye is an Honors English major at Swarthmore College with a minor in Chinese. At END, she was particularly drawn to perspectives on book history in media studies.


Research Coordinator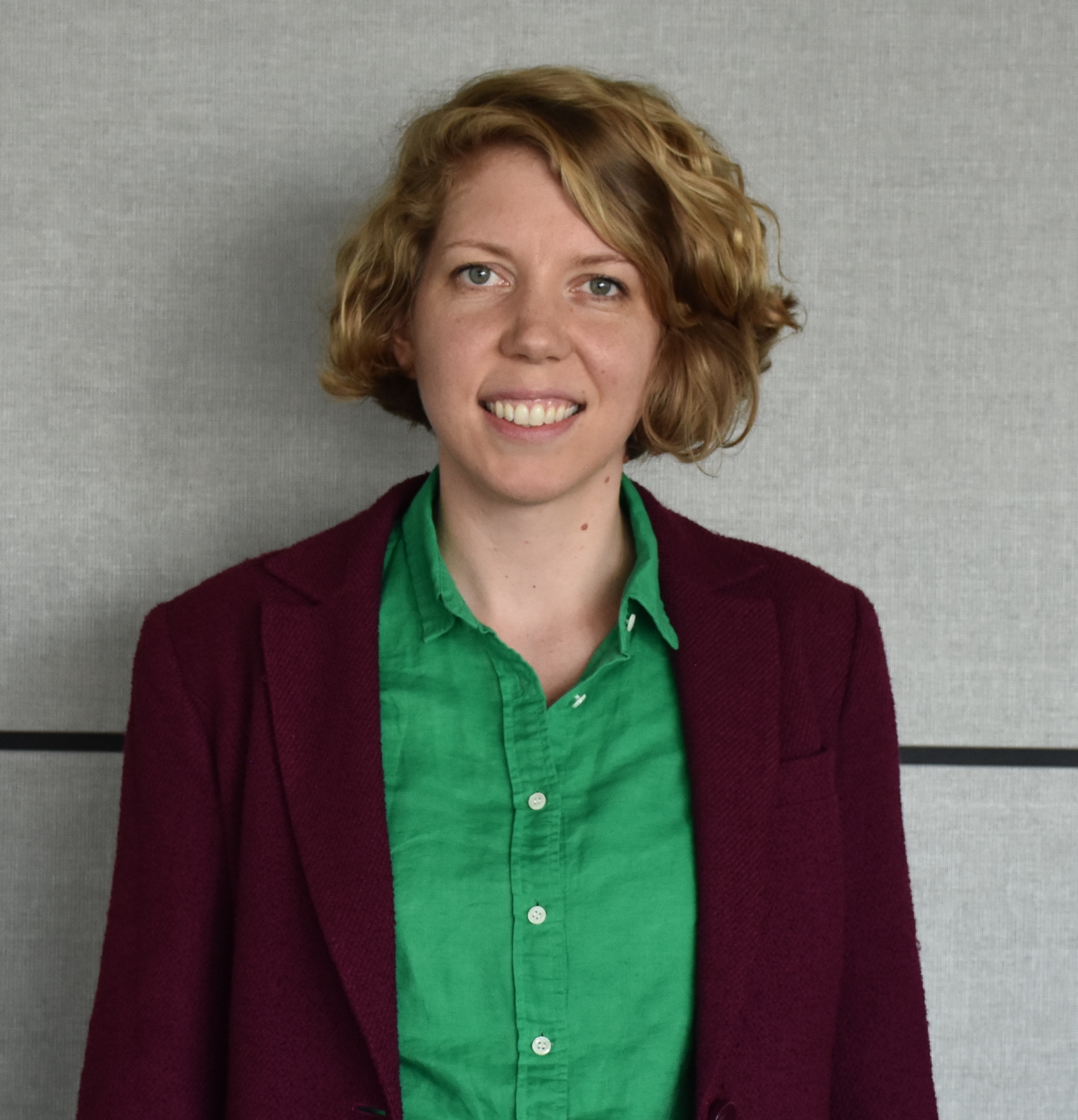 Alice Tweedy McGrath has been involved with the END project since 2015. She currently holds a Postdoctoral Fellowship for Accessibility at the University of Pennsylvania Libraries, where she works on several campus accessibility initiatives and digital scholarship projects, including the Accessibility Mapping Project. She holds a Ph.D. in English from Penn and teaches courses on eighteenth- and nineteenth-century fiction in the English Department. Her professional interests include digital scholarship, material text methodologies, queer and feminist studies, and disability/critical access studies. Her current research focuses on representations of femme authorship and composition in eighteenth-century experimental and popular fiction.


Student Researcher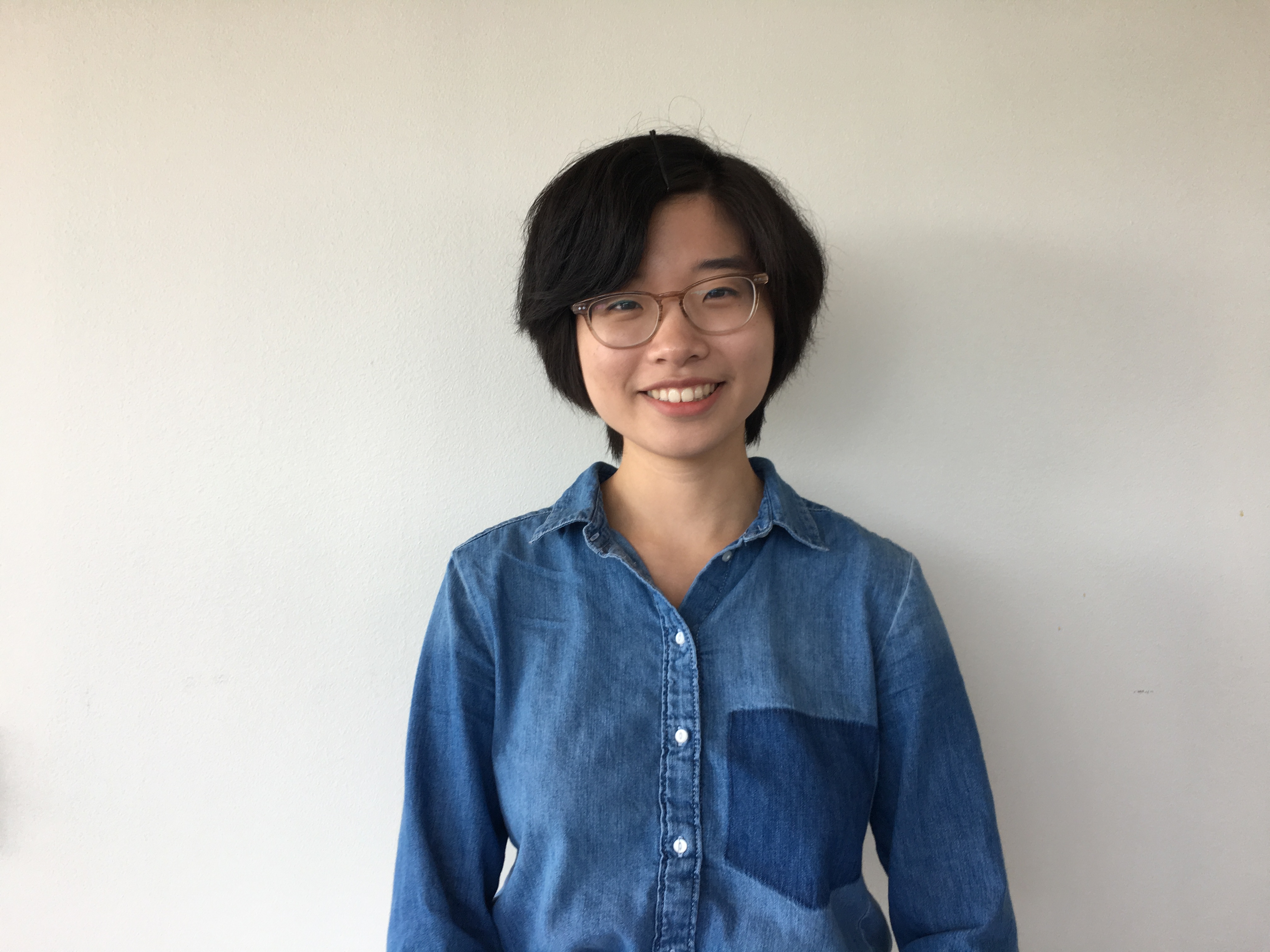 Carolyn Liu is a rising junior English major and Consumer Psychology minor at the University of Pennsylvania. During her work at END, she was most interested in the place of the novel in 18th century consumer culture, particularly through the analysis of advertisements. She hopes that she can perhaps continue to pursue this area of study some more in the future. During the year, Carolyn can be found either training at the Penn Shotokan Karate Club or participating as half of the design team for the Harrison Anime Club.


Student Researcher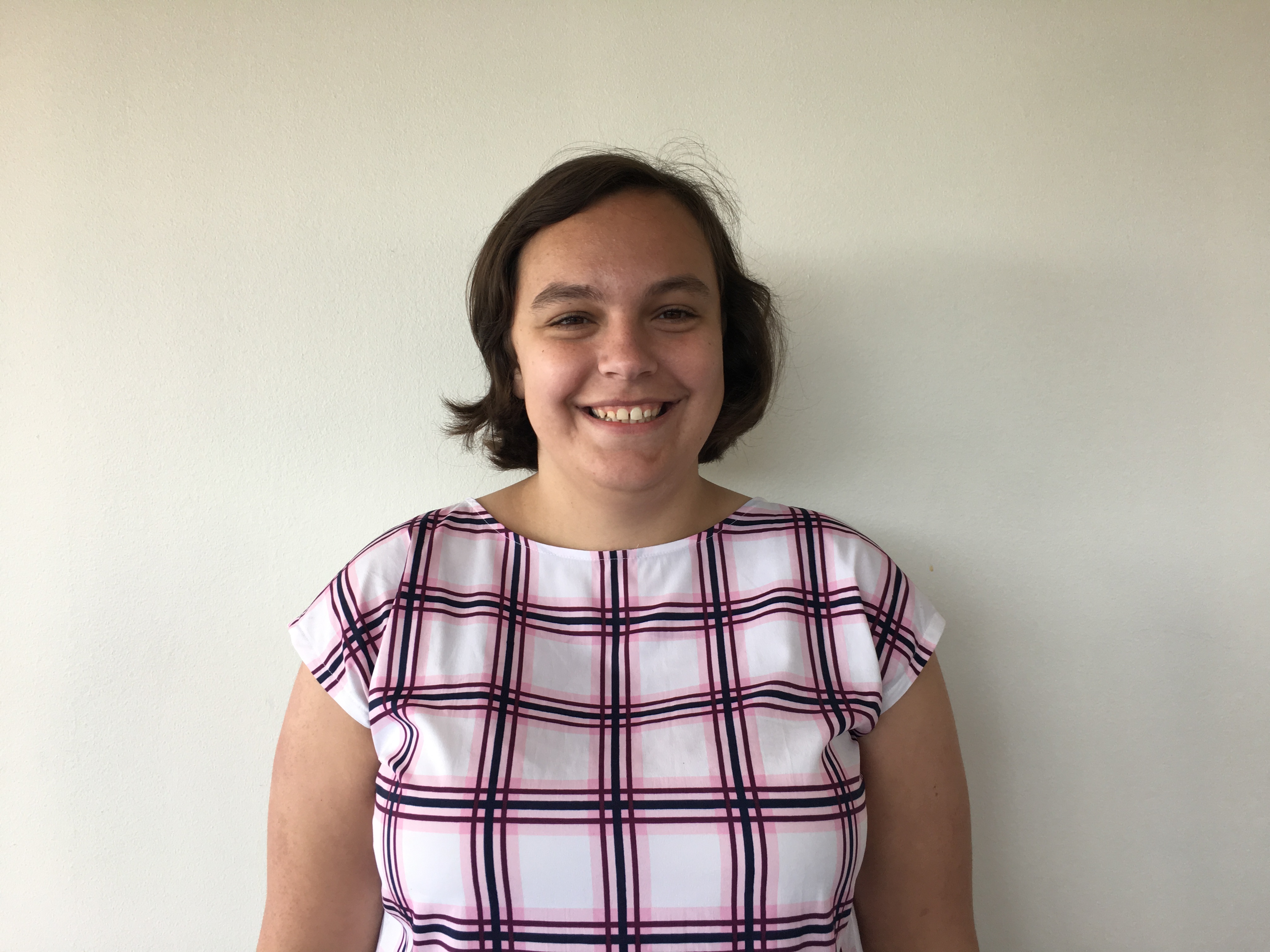 Emma Hetrick is a senior English and History double major at the University of Pennsylvania. She used her END project, which focused on analyzing differences between London and Philadelphia editions of 18th and 19th century English novels that could be determined without reading the actual text, as a kick-start to her honors thesis, which will examine the implications and process of the reprinting of British literature in America. When not cataloging this summer you could find her discussing the latest Game of Thrones episode or reminiscing about the most recent musical she had seen.


Student Researcher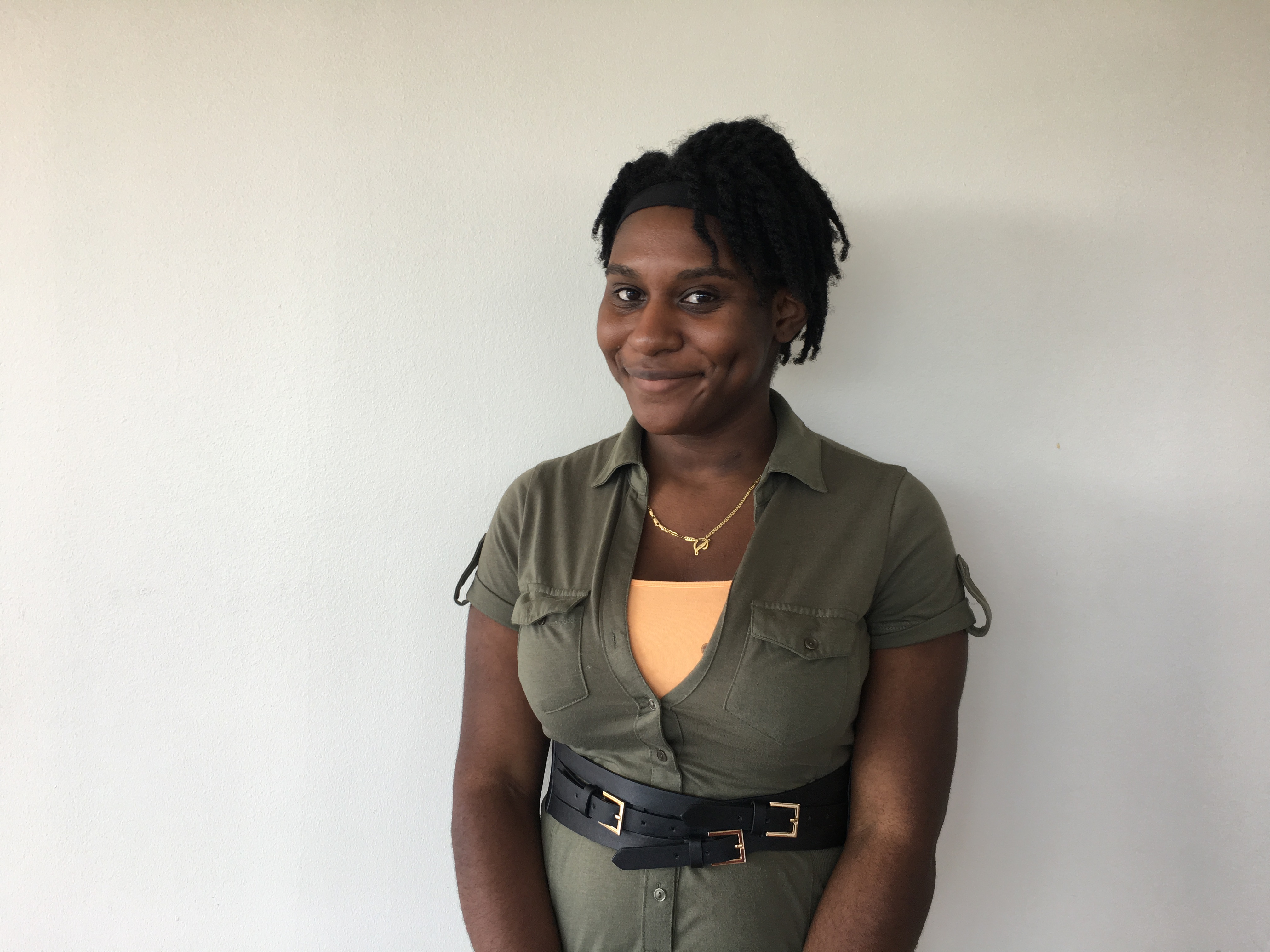 Kelsey Desir is a rising senior English major and Africana Studies minor at the University of Pennsylvania. As an END student researcher, she examines the presence and depiction of characters of color in 18th century literature. She also spends an exceptional amount of time watching reality television—for social research purposes of course.


CLIR Postdoctoral Fellow 2015-2017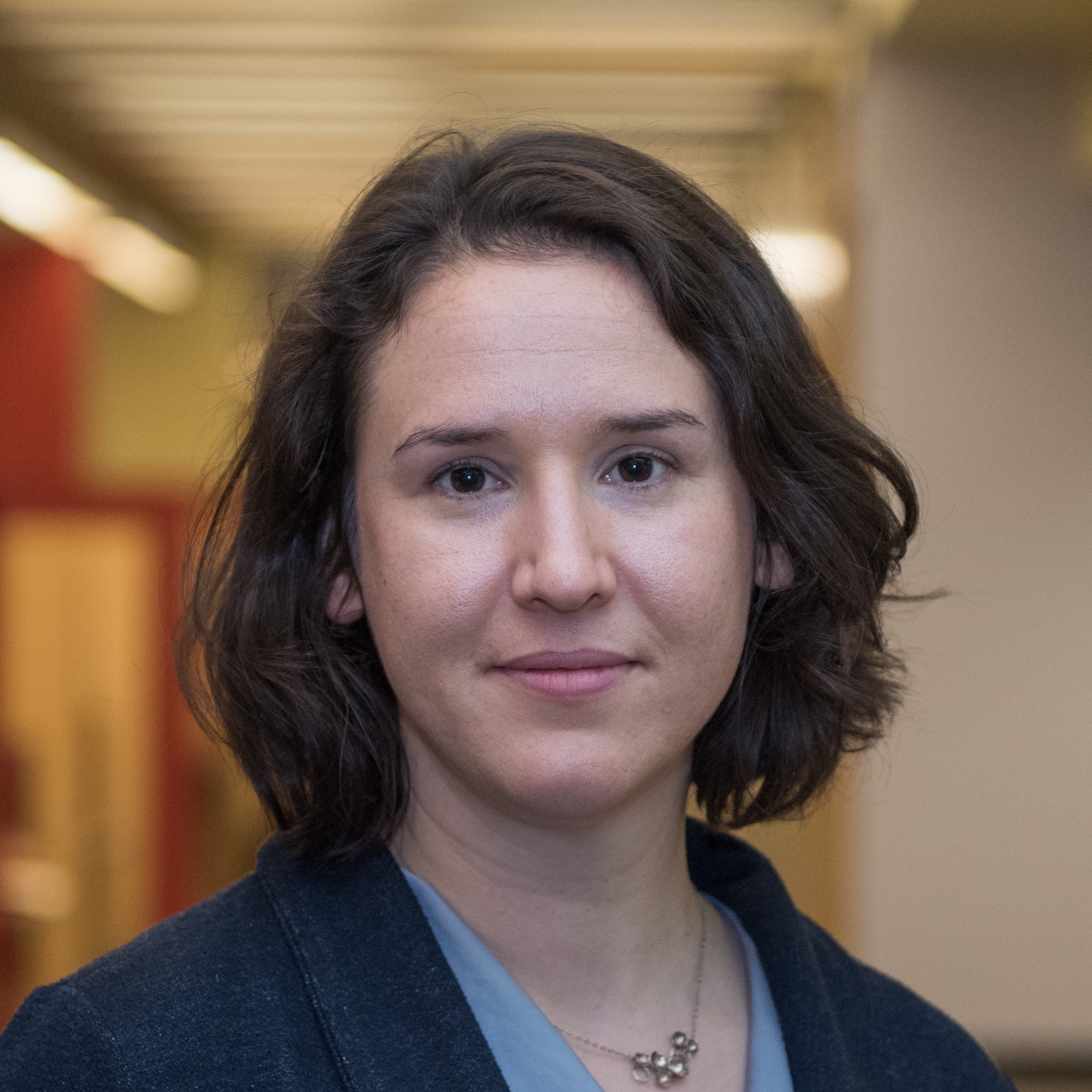 Lindsay Van Tine, who researches and teaches at the intersection of Early American Studies, Book History, and the Digital Humanities, holds a Ph.D. in English & Comparative Literature from Columbia University. She was a 2015-2017 CLIR Postdoctoral Fellow at the University of Pennsylvania and Swarthmore College. She is at work on a first book project titled The Invention of Americana: Claiming Hemispheric History, Territory, and Archive, 1823-1854.


Student Researcher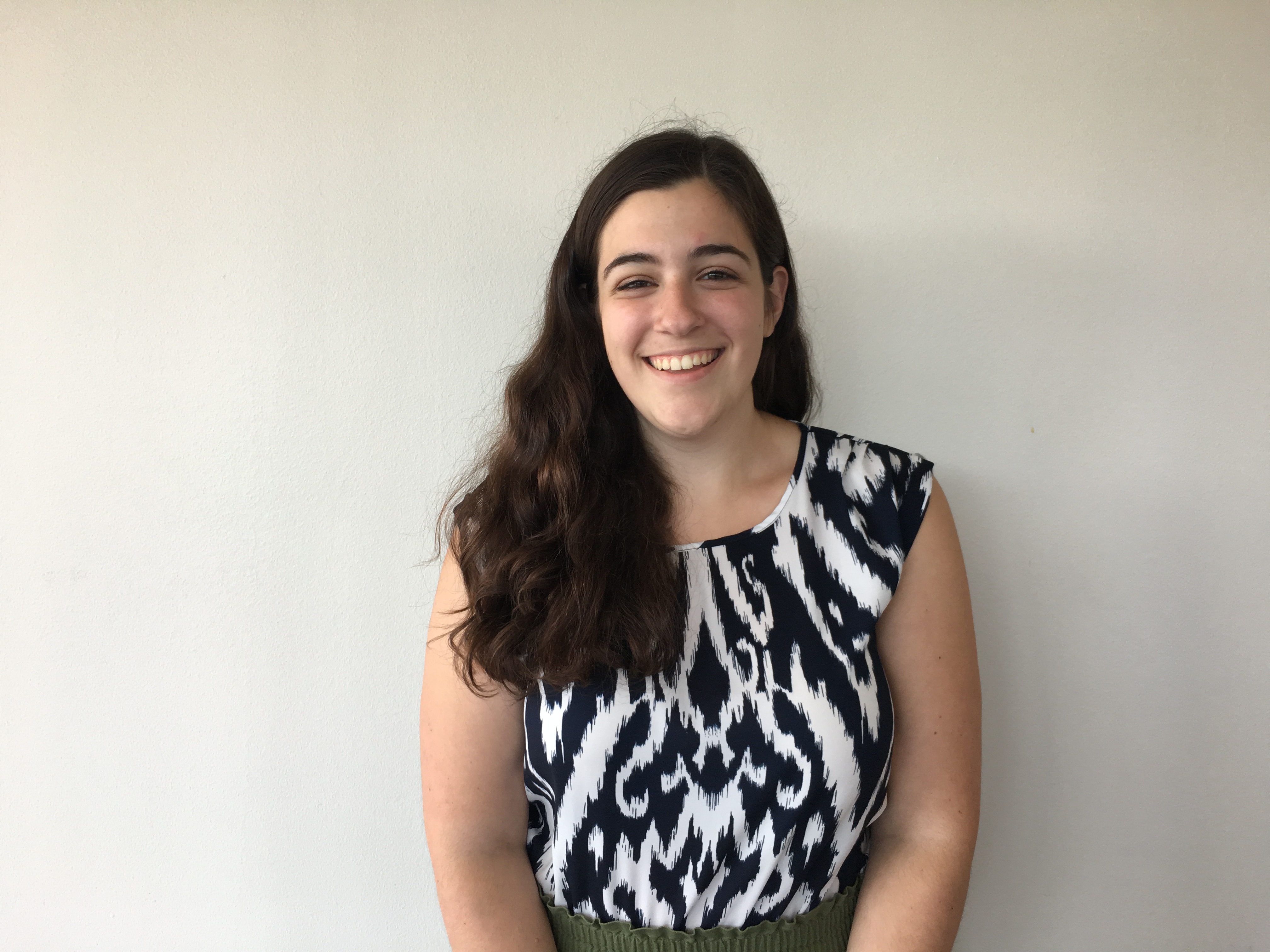 Mary Kate Guma is a rising junior at Williams College majoring in English and History, and she is particularly interested in the way those two disciplines interact. This summer with END, she grappled with questions about the ethics of rare books libraries, the role of specific volumes in community building, and the part played by marginalia, both historically and literarily. Outside of the project, she is involved with All Campus Entertainment at Williams and works at the local elementary school in Williamstown assisting the librarian.


Student Researcher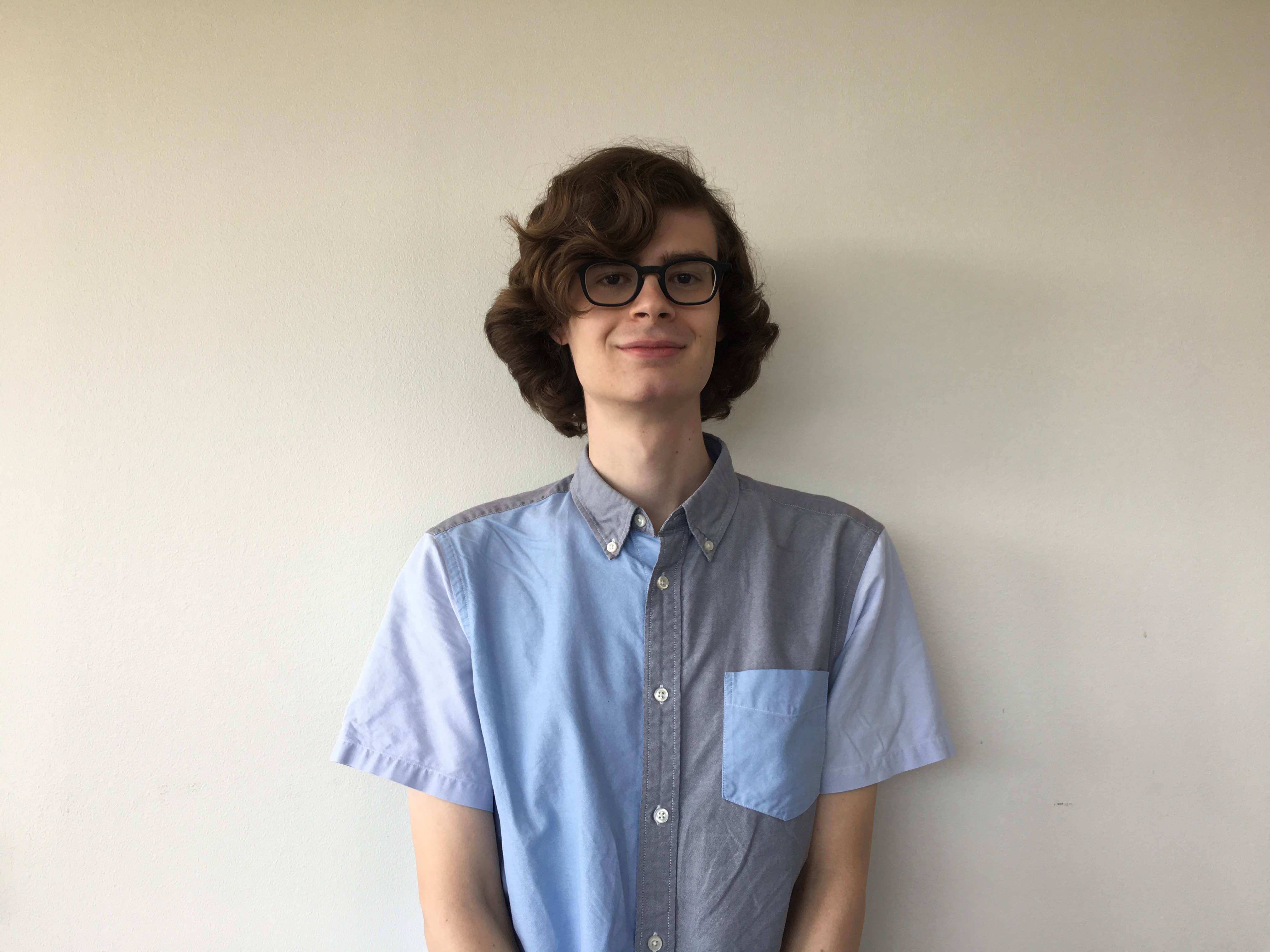 Maya Deutsch is a rising junior pursuing an English Literature major and Japanese minor at Swarthmore College, where she also works as a Writing Associate. Since joining END she has developed an interest in digital materiality and remediation, interactive fiction, and any early novel with the word 'devil' in its title. In her free time, she enjoys reading the same sort of uptight literature she is assigned in class, visiting art museums, and hiding her embarrassing fondness for video game soundtracks.


Project Manager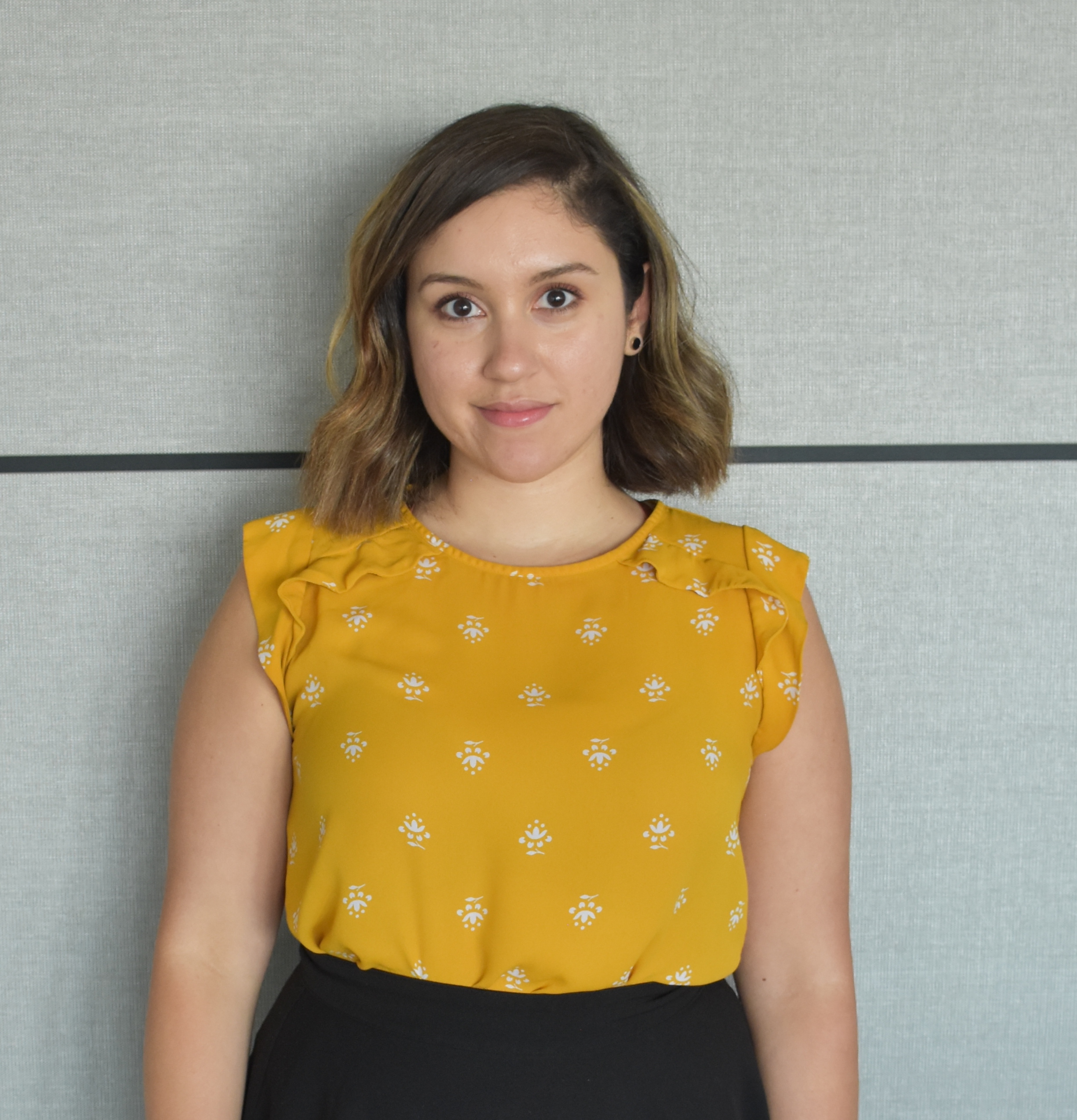 Mayelin Perez is a fifth year Doctoral Candidate in the Department of English at the University of Pennsylvania. She is currently working on a dissertation entitled Gothic Generation: Consumer Culture and the Commodified Past in England, which examines the eighteenth-century proliferation of Gothic literature and material goods in relation to the increasing importance of consumer practices in determining identity, both personal and national. It argues that the Gothic in all of its consumable iterations crafted and disseminated a unified version of English history and identity at a time when a widespread vogue for foreign imports threatened national conception. Mayelin's research and teaching interests include eighteenth-century literature and culture, the Gothic, material culture, book history, and digital humanities.